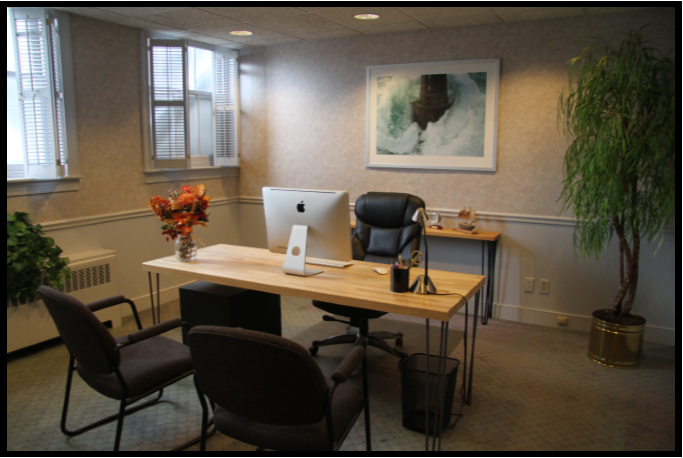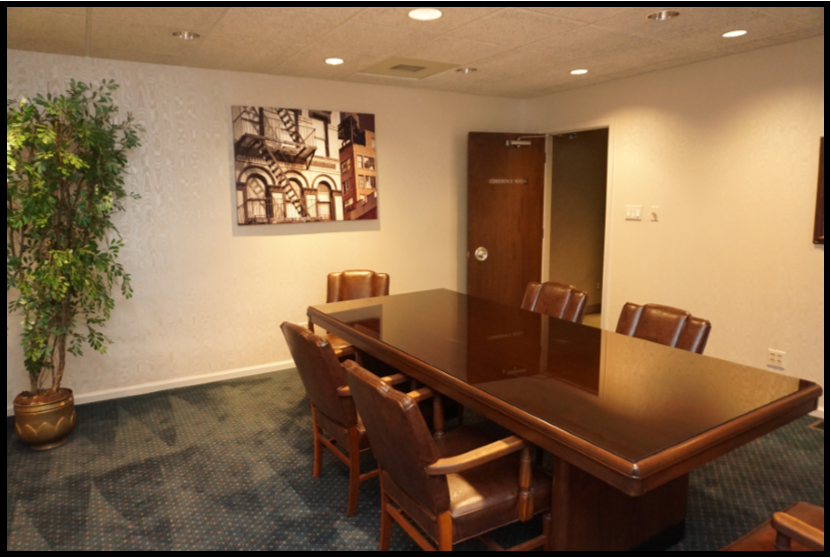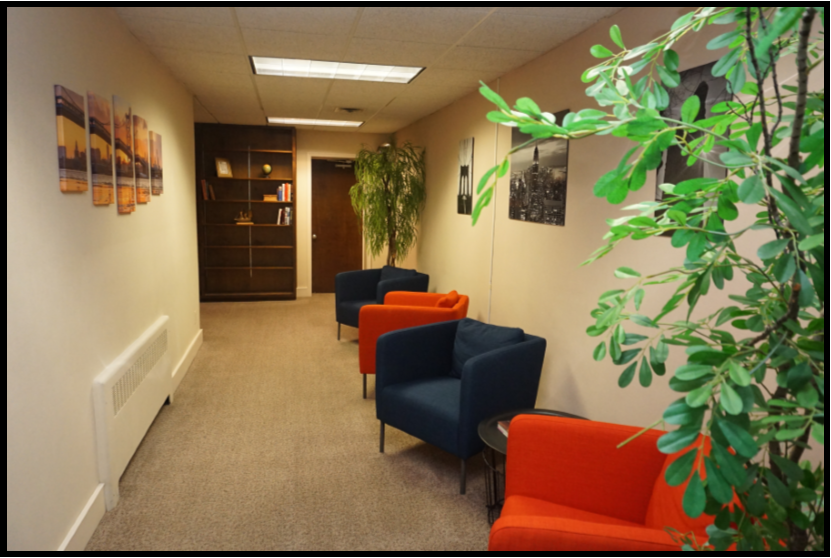 Our Vision
We set out to create an small business environment to support and reward you, the brave entrepreneur, ready to take the big step of acquiring a real office--moving out of your home, dining room, basement or garage.
Our first goal was "all-inclusive" pricing so you could feel comfortable there would be no hidden surprises to your bottom line--this includes providing furniture so there are no additional expenses to your move.
Our next goal was to create a community where you would work along side other small business owners and be able to network and share ideas and resources--in short a we wanted to create a place where you would want to be everyday!
Our Story
A large law office became available in the fast-changing downtown Allentown market. Business investors looked at the property and saw 16 individual offices to support potentially 16 individual businesses and/or existing professionals looking for a small fully-equipped office in Allentown. The investors formed an LLC, bought the building, added carpet, paint, furniture, decorations, security, internet, copying/printing, and a new sign. They created a brand, a website, business cards and brochures. They met with city officials, marketing professionals, joined the Chamber of Commerce and held a grand opening.  When all was ready they opened their doors ... and the rest is history. Come see for yourself what we have to offer. Call today for a no obligation tour and prepare to be amazed!
Meet the Team
We are a unique blend of talent and experience.  We are agile in our business thinking and work together well.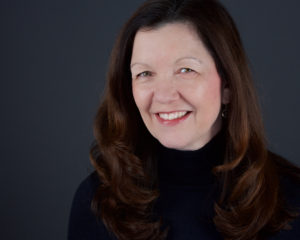 The investor who manages the day-to-day and makes everyone happy ... clients, investors, and business professionals. Life is too short--live it everyday...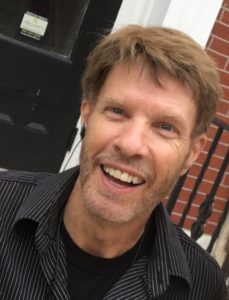 The investor who makes it all work ... the business, the LLC, the plumbing the A/C, everything.  Look for supreme attention to detail on all aspects of the business and the building. Its fixed ...