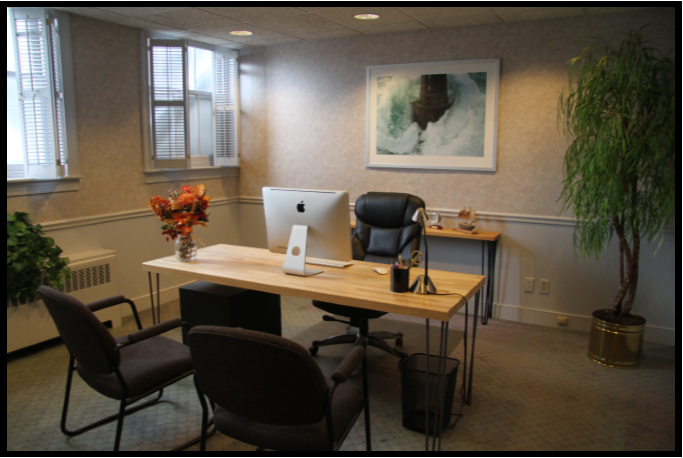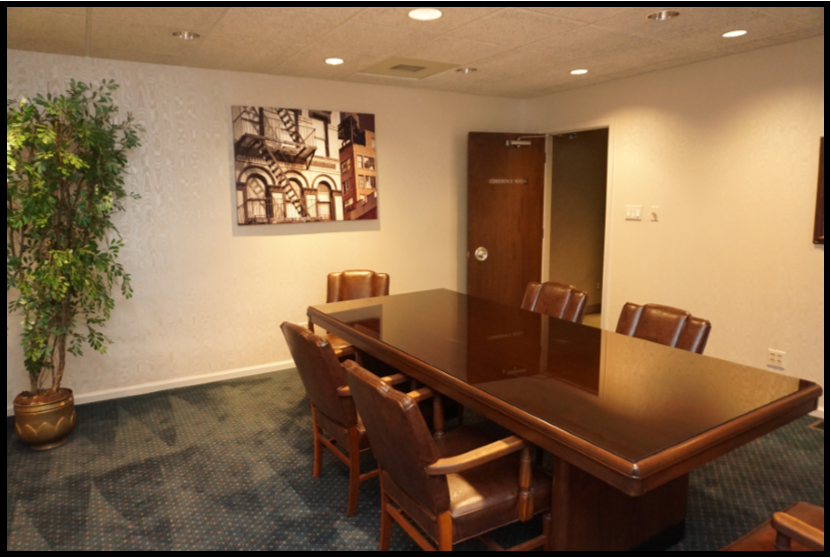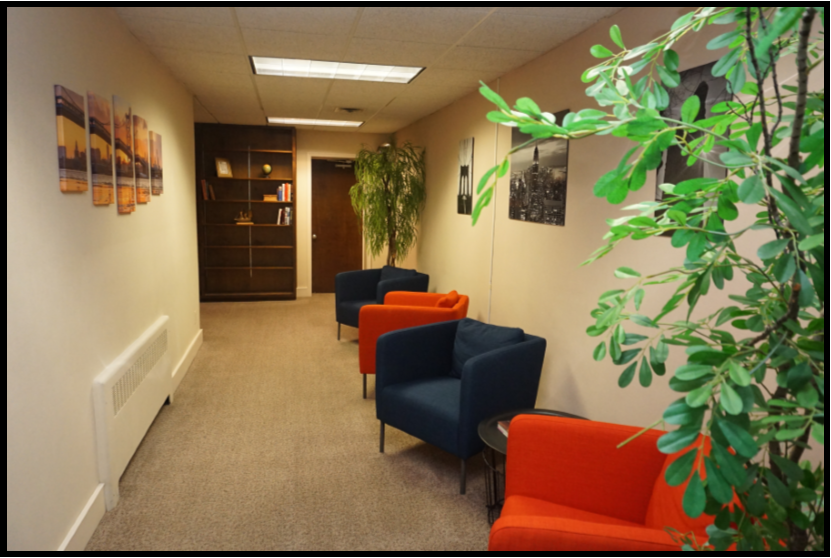 Our Vision
We set out to create an small business environment to support and reward you, the brave entrepreneur, ready to take the big step of acquiring a real office--moving out of your home, dining room, basement or garage.
Our first goal was "all-inclusive" pricing so you could feel comfortable there would be no hidden surprises to your bottom line--this includes providing furniture so there are no additional expenses to your move.
Our next goal was to create a community where you would work along side other small business owners and be able to network and share ideas and resources--in short a we wanted to create a place where you would want to be everyday!
Our Story
A large law office became available in the fast-changing downtown Allentown market. Three investors looked at the property and saw 16 individual offices to support potentially 16 individual businesses and/or existing professionals looking for a small satellite office near the courthouses and post office. The investors formed an LLC, bought the building, added carpet, paint, furniture, decorations, security, internet, copying/printing, and a new sign. They created a brand, a website, business cards and brochures. They met with city officials, marketing professionals, joined the Chamber of Commerce and planned a grand opening and complementary small business seminars.  When all was ready they opened their doors ... and the rest is history. Come see for yourself what we have to offer. Call today for a no obligation tour and prepare to be amazed!
Meet the Team
We are a unique blend of talent and experience.  We are agile in our business thinking and work together well.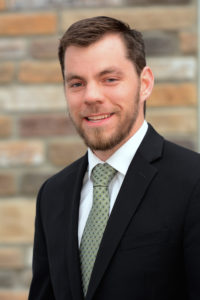 The brains behind the small business community idea.  Look for lots of interesting seminars packed with unbridled enthusiasm.  Keep on smiling...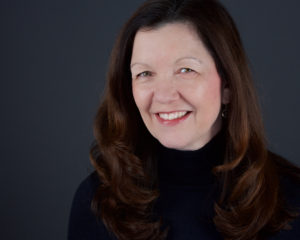 The investment finance lady working out the numbers to make everyone happy ... clients and investors. Life is too short--live it everyday...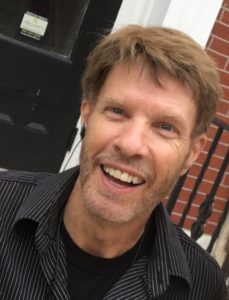 The man who makes it all work ... the business, the LLC, the plumbing the A/C, everything.  Look for supreme attention to detail on all aspects of the business and the building. Its fixed ...