Furnished Office Space
Your very own private office is furnished and secure. You have access to free high-speed wireless internet, shared conference room facilities, shared collaboration areas, on-site copying/printing, secure 24/7 building access, state-of-the-art building intercom for your clients, lobby directory listing.  Everything you need in an office at one low monthly price.
Business Community Relationships
Watch for weekly networking opportunities with other community members and monthly educational or informational seminars based on your feedback.
On-site copying and printing
No need to bring your own printer and toner cartridges.
Network and Collaborate
Meet other business professionals in our business community either at regularly scheduled networking breaks or informally in our collaboration areas.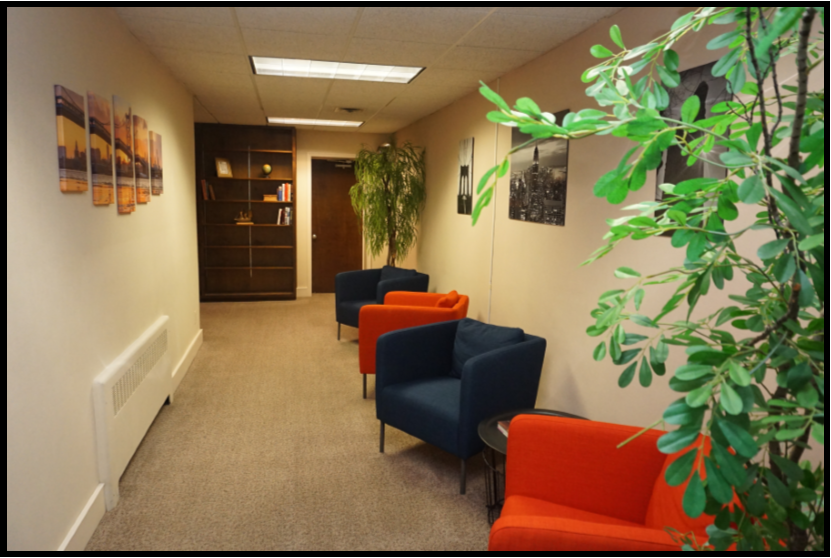 Next Steps…
Come see for yourself what we have to offer. Call today for a no obligation tour and prepare to be amazed!